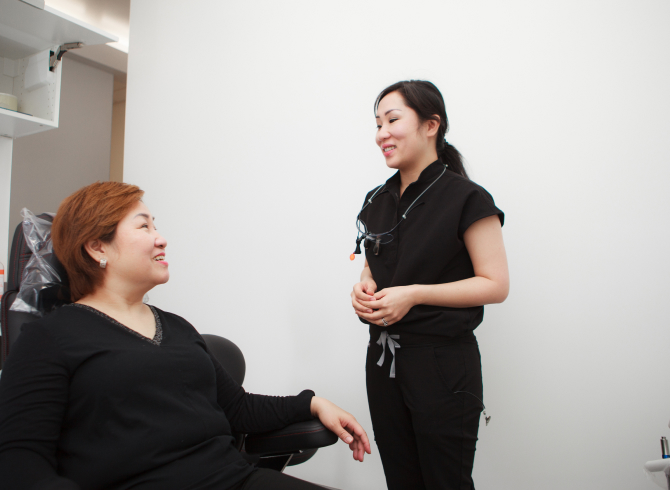 INSURANCE
We accept most PPO insurance plans and will gladly process your claim. We accept PPO insurance plans from Humana®, Guardian, UnitedHealthcare, United Concordia®, Liberty Dental Plan, Health Comp, Premier Access, Cigna®, MetLife, Aetna®, Blue Cross® of California, CCPOA Benefit Trust, Anthem® Blue Cross and many others.
Dental insurance policies typically cover a fraction of the total treatment cost. Your portion of the bill is due at the time of treatment unless alternative arrangements have been made. You are responsible for paying any balance not covered by your insurance company.
While we strive to provide every patient with high-quality dental care, we regret being unable to accept any Medicaid or HMO plans.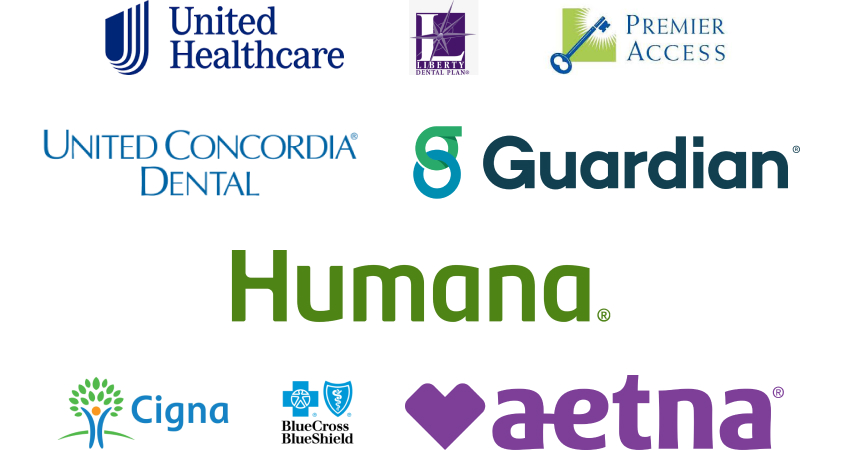 PAYMENT OPTIONS
For your convenience, we accept Visa® and MasterCard®. No matter your financial situation, we are always willing to work with you to find the best option for not only your smile but also your budget. Long-term financing is available through CareCredit®.
If you are seeing our dentist, Dr. Nicole Chen, for dental implants, you may want to consider opening an account with Proceed Finance. Please follow the links to the left for more information and to complete an application.
YOU BELONG
No dental insurance? No problem! Ask about our affordable membership plan to receive for your annual exams, cleanings and more!
TYPES OF INSURANCE
There are generally three types of dental insurance plans.
PPO — This is the most common and well-known type of dental insurance, as it allows the policyholder to receive dental services from any dentist.


HMO/DHMO — Employers offer HMO/DMO plans alongside PPO plans. Employer benefit packages offer HMO plans to entice employees to select the lower premium plan, saving the employer money. The patient's freedom to choose a provider is severely limited. These plans pay a fixed amount to the dental office each month for each assigned patient, regardless of whether that patient seeks care or not.


Medi-Cal/Denti-Cal — While technically not insurance, these are federal government plans that are not offered by employers.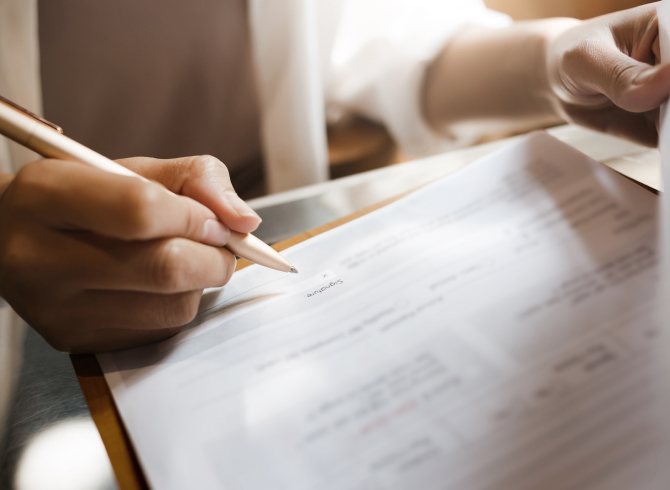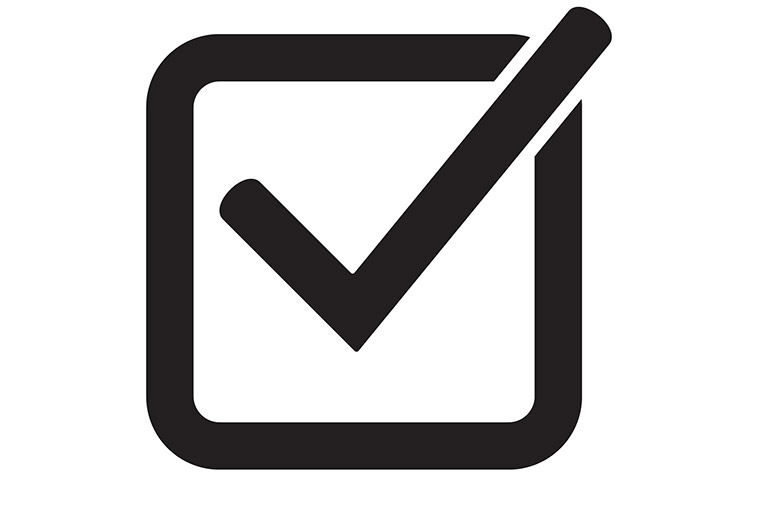 Which Type of Dental Insurance Plans Does Rosedale Dental Studio Accept?
We accept most PPO insurance plans from most insurance carriers. The best types of PPO plans have two distinguishing factors:
"Assignment of Benefits" — This feature reduces out-pocket cost for patients as they obligate the insurance carrier to pay the office directly, instead of obligating the patient to pay the whole cost of the visit.


Percentage reimbursement — This feature pays benefits as a percentage of the procedure as opposed to a flat amount (table/schedule of allowance).



If you have any any questions or would like to schedule a dental appointment in Bakersfield, California, with our dentist, Dr. Nicole Chen, call Rosedale Dental Studio at 661-501-4746 and speak with a member of our team.
Medi-Cal/Denti-Cal Puts Profits Over Patients
The federal nature of Medi-Cal/Denti-Cal plans imposes rules that compromise our standard of care. Practices that accept Medi-Cal and HMO plans are typically corporate, private equity-owned dental groups/chains, such as Western Dental, Gentle Dental, Smileland, Pacific Dental Services, Aspen Dental and Heartland Dental, to name a few. Below is a story highlighting how dental groups pressure nonowner dentists to meet revenue goals or risk losing their jobs. Those goals apply pressure to find problems that might not exist.
While Western Dental, Gentle Dental and Smileland are easily identifiable through their naming, dental groups like Pacific Dental Services have uniquely branded local branches. For example, Pacific Dental Group's local practices include Stockdale Smiles Dentistry, River Lakes Dental Group and Orthodontics, Dentists of Bakersfield, and Bakersfield Dental Group and Orthodontics.